The benefits of an ERP in a manufacturing company are evident, both internally and externally, since these types of systems are designed to offer specific, agile and competitive solutions.
With an ERP software, manufacturing companies are able to meet the challenges and at the same time, meet the demanding demands of customers in a optimal and efficient way.
That is why today there are more and more companies that are incorporating such technologies to improve their business processes. The multiple benefits of an ERP in a manufacturing company can be applied in all areas ranging from the production process to the sale of the product.
Main benefits granted by an ERP
An enterprise software has several functionalities that have the quality of being versatile. That is, it provides the opportunity to apply its work in any field, regardless of the companies rank.
All companies share activities and objectives that determine their performance, but those that belong to the manufacturing sector have specific needs in their production processes,which can be resolved through the benefits granted by an ERP system.
Between the most prominent are: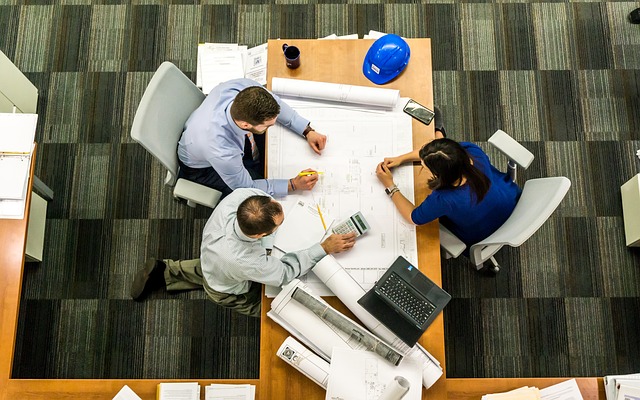 Point out the basis of the planning
The processes of a manufacturing company focus on the transformation of raw materials into finished products, therefore, the starting point is the plannif of materials to determine the specific resources and quantities that will be required during the production process.
An ERP supports timely monitoring of order policies and helps reduce costs in the purchase of materials, which one acquired, classifies them according to the area where they will have a better use to reduce shrinkage, as this in the long term it translates into bulky losses.
Provides efficiency in the production process
This type of software is able to adapt to the needs of the company and understand the exact tasks of this, so one of its preponderant objectives is to analyze the entire context that encompasses a manufacturing company in roder to specify the requirements that will guarantee an optimal production.

It significantly increases the efficiency of the production process thanks to calculations and tasks based on information on raw materials and finished products, which allows visualizing costs during development and actual production.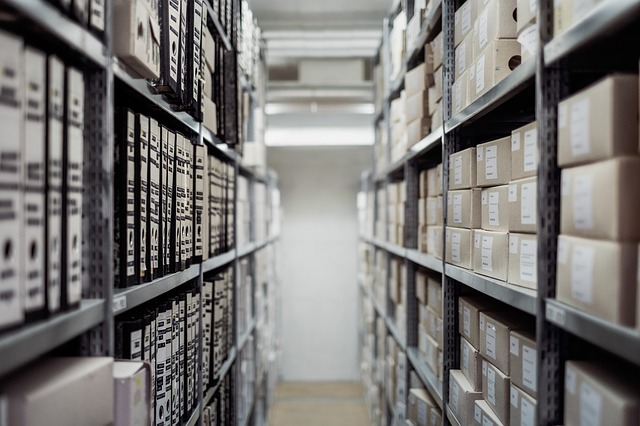 Provides precision in inventory management
By integrating an ERP system within a manufacturing company, it has access to information related to the stock status of materials it has, ranging from gross resources to finished products.
It grants real- time cost references, which favors the planning of each subject and the inventory rotation, in which special attention is given to lots and expiration dates.
Through barcodes it provides knowledge and control of resources, in which general characteristics, work dynamics, movements in warehouse, transfer between stores, etc.
Offers quality control functions
An ERP system not only helps to have an optimal inventory control, in a integrated way it has quality control functions, a parameter that is currently well valued in the business sector.
It offers an analysis of the products through quality filters to determine the most appropriate to the needs of the production and in this way to be able to acquire a certification that guarantees the product as a purchase guarantee.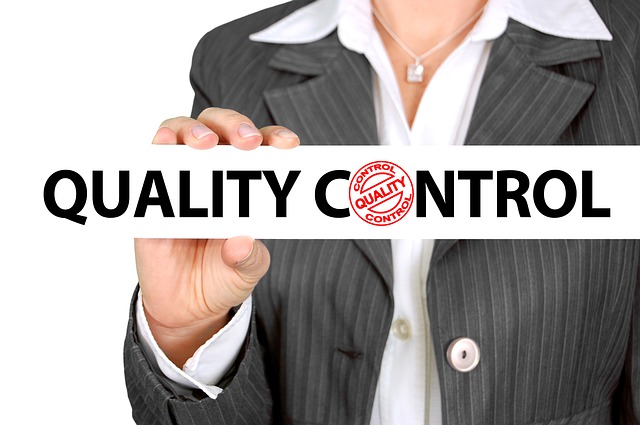 Help the sales process
When an enterprise software is used in the financial area, an optimization is reflected in the economic flow thanks to the management it provides in costs and expenses and in the accounting for projects, information with the balances are made.
Thanks to the above, the sales process is benefited by having greater visibility and a large database that facilitate the control and monitoring of products. In addition, it allows improving the relationship with the customer by having accurate information on the quantities available, the most appropriate time of sale and delivery times.
Grant support in advanced processes.
Each company has its own methods and a ERP software provides update support making it an essential tool in the manufacturing process, in which it performs a planning of raw materials and activity times. In aggregate, it provides value. added reports with which it drives the reach the company has in the sector in which it develops.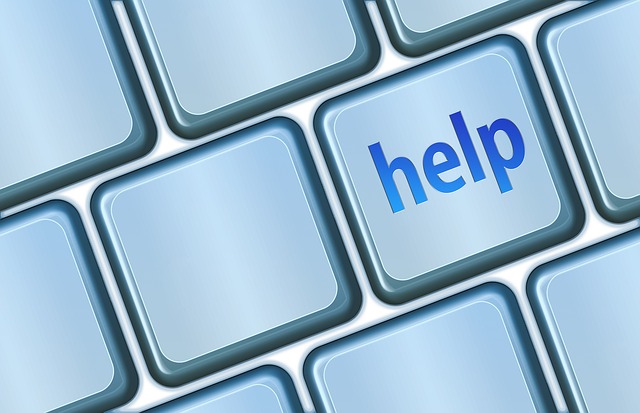 Help in decision making
Through monitors, reports and analysis a business system can visualize the progress of production status, which serves as a financial and operational basis to make timely decisions that have a positive impact on each area to maintain customer satisfaction
It provides a competitive advantage
Among the objectives of all companies in the manufacturing sector is to obtain a competitive advantage, so they seek to increase their diligence and operational fluency and this is possible with an ERP software thanks to its affordable management that is integrated into each area to manage in detail each production stage until product delivery.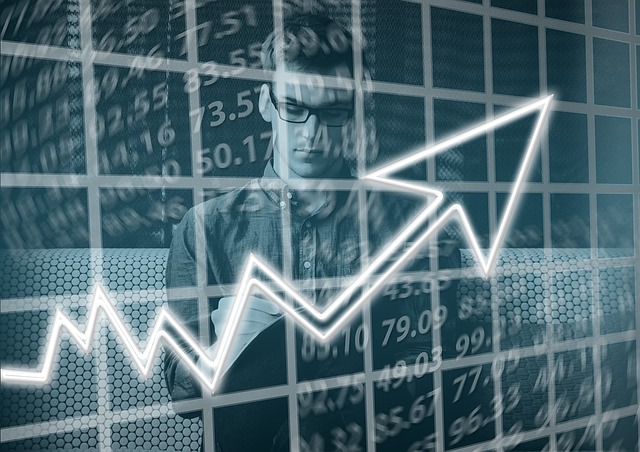 Visual present in the manufacturing sector
The business world is in constant development, which makes it more competitive and demanding, so that companies meet the needs of people through quality products and affordable cost. 
Therefore, they need to maintain an efficient production pace to star current within the global market and for this it is necessary to have specialized personnel and cutting-edge technology that transforms the traditional manufacturing model into a modern business structure. 
In Visual Mexico we offer integral solutions in technology with which we implement the quality and professionalism that distinguishes us, adding a superior value in efficiency and control of the processes of each company.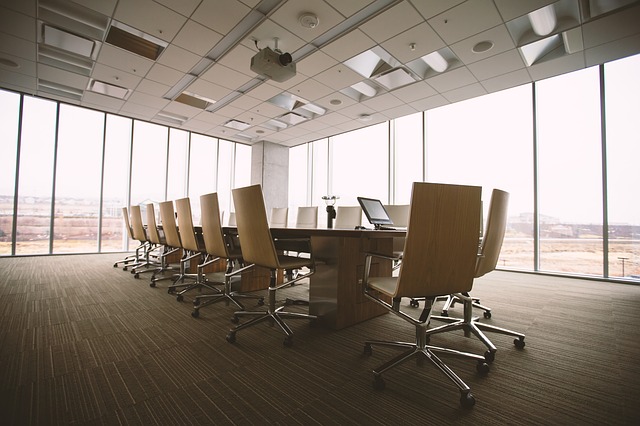 An ERP system such as Infor EAM ( Enterprise Resource Planning) is an operational complement in a manufacturing company to which ir provides a broad vision to provide a report of the conditions and performance of business assets in order to improve decision making and find opportune moments that favor business practices. 
With EAM it is possible to enjoy all the benefits of an ERP in a manufacturing company, as it is programmed to provide solutions to the challenging challenges of each sector, which cover each stage of production.
Some of the benefits it offers are:
Reduce purchase costs, inventory levels and logistics costs

Promote the use of business assets

Accomplish with standards and requirements that rule the sector

Maximize maintenance effectiveness

Improve work management by area
Having an ERP system means having full openness to all the benefits that a manufacturing company requires in a simple and accessible way. Currently, it is considered an investment that surrender guaranteed, efficient and tangible results.
In this way, being incorporated in the manufacturing sector it is possible to improve the production line and the competitive landscape, simply a business software extends the power of a company.