Today, technology is no longer considered a luxury, its use has become an essential element in any field and business is not exempt. We live in a globalized world in which only those companies that integrate business intelligence within their work manage to remain valid and, in turn, stand out from the competition by being more efficient.
Technological developments are an important pillar in solving difficulties that each sector faces daily. In addition, they are supporting the integration of innovative systems that fit the needs of each company.
The concept of business intelligence (BI) is closely associated with new information technologies and refers to the use of strategies and applications that are used to concentrate, filter and transform the internal and external data of any company.
Its introduction in the business sector had the main objective of structuring information and centralized processes to facilitate decision making that are a factor of business differentiation.
In the digital era, business intelligence acts as a strategic agent in a company, providing multiple benefits and the ability to respond in a timely manner to the constant challenges that companies face.
Having an intelligent system translates into a business guarantee that allows:

Understand the origin of what is happening

Observe what happens inside and outside the company

Incorporate new applications into established tasks

Predict possible responses based on the present.

Decide optimally the actions to be executed.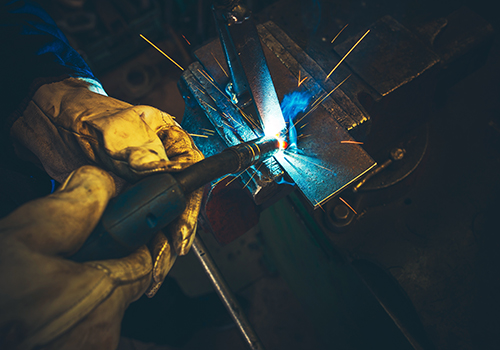 The integration of a business intelligence system facilitates the opening of new opportunities for action. That is, it allows to improve the management of each of the areas of the company to favor the efficiency and profitability of its activities and in this way increase its adaptability and flexibility, to act vertiginously to the demands.
Business intelligence motivates the emergence of new markets, which positively impacts those companies that know how to intervene in a timely manner, providing solutions to customers through their products and services and even anticipating their future needs by implementing the development of new projects. .
Facing all business challenges is easier through the use of business intelligence tools that allow each company to achieve its goals in a timely manner.
It is possible to apply the functionality of business intelligence in the creation and implementation of strategies that help to know the environment of the business sector, the position of the competition, the consolidated and potential clients, promoting strengths and working on internal weaknesses.
Does my product really meet the needs of customers? How can I sell more? How can I reduce my production costs? These are some of the most frequently asked questions that most companies have.
Working empirically is a thing of the past, now we are talking about smart businesses, which are incorporating business intelligence strategies to expand the action landscape that allows them to know in detail the needs of their customers and their buying habits and, consequently, to intervene.
An intelligent business acquires this adjective not only by integrating a business intelligence system into its core processes. He is creditor of this attribute when he demonstrates his ability to take advantage of the tools and applies them by adding value to his business.
Smart businesses have the opportunity to increase their competitive advantages by implementing business intelligence strategies that allow them to know the habits of the consumer and the most opportune moment to sell, positively and tangibly impacting the return on investment.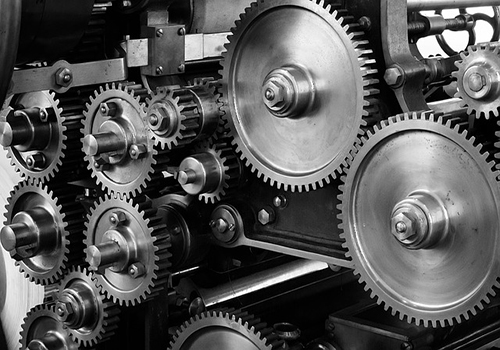 BI tools are software designed and structured in the matrix of business intelligence, which are introduced into the processes of each company. They are solutions that support and improve data collection, analysis and presentation.
Universally, business intelligence tools can be classified into three broad categories:

Data management tools Data management tools allow you to eliminate, transform, homogenize, extract and move data from different sources of origin.

Data discovery applications They collect and value information in order to apply analysis techniques that support future business projections.

Reporting These tools allow you to visualize the pre-existing and new information in a graphical way to measure performance and, above all, generate report reports.
Specifically, these are logical solutions that collaborate in the analysis and presentation of data. Some tools are:

WCC The Balanced Scorecard allows to know promptly when the results of the strategic plan have been achieved.

Business intelligence Business intelligence dashboards. They are graphical summaries that show the global position of the business through metrics and KPIs.


OLAP Online Analytical Processing speeds up the consultation of large amounts of data, giving management support through business reports for decision making that is favorable and timely.


Data mining. They are tools capable of identifying patterns or trends of the consumer in a high volume of data.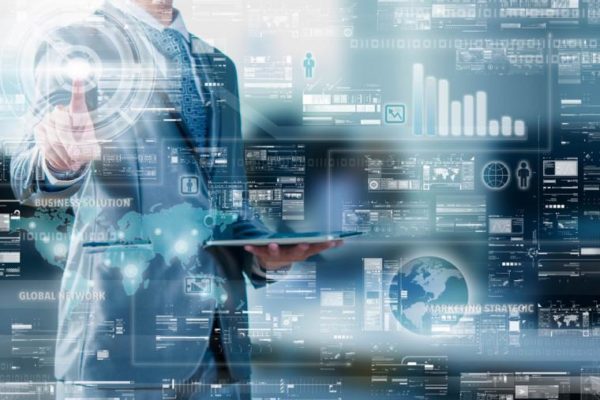 Smart tools provide a superior solution to companies that, by incorporating them into each of their processes, begin to enjoy multiple advantages that improve the overall vision of the sector.
The new technologies represent a growth and business stability that is reflected in the competitiveness and positioning of a company. Market intelligence tools offer the following four great advantages:

The ability to perform a complete analysis through internal and external information from different sources

Greater competition based on the analysis, which allows to expand the generation of reports that support the utility of the company.

The opening of knowing past records and transferring them to the present in order to improve them through new applications.

An ability to make broad projections and solid future predictions of the sector based on the information collected.
That is why business intelligence tools are part of sophisticated and efficient technology due to the wide capacity they have to process countless data that support companies to achieve their goals.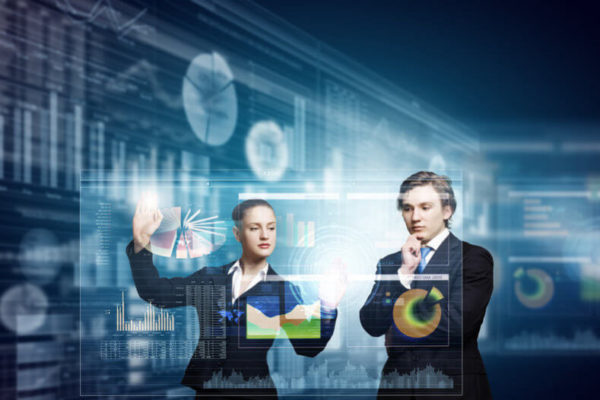 Every day we handle a host of data related to different areas, but in the business sector, information management is one of the most guarded tasks because it is related to income and a bad management of it could put the company at risk generate significant losses.
Business intelligence is not simply a computer application, it is a solution and an advantage in the business sector. Get refine and organize internal and external information to maximize its usefulness and reflect business superiority.
The quality and integrity of the business intelligence that we offer in Visual Mexico are a guarantee for small and large companies that seek to optimize their internal processes that reflect tangible benefits.
Manual procedures have evolved to business intelligence systems with which it is now possible to analyze in real time the exact information to automatically identify and correct problems that involve damages in any area of ​​the company.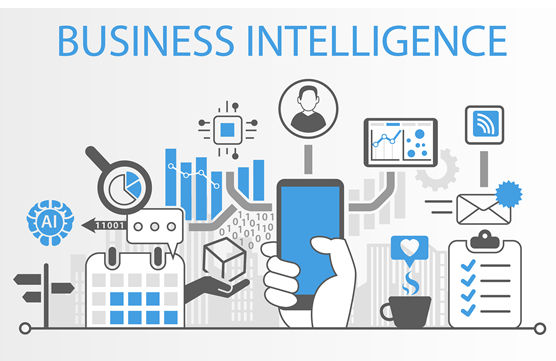 In Visual Mexico we have Birst, the leading business intelligence and data analysis system for companies. It is a platform that manages information and delivery in an improved way, optimizing the speed and economy of business processes.
Birst provides:
Affordable and intelligent design.

Reliable and centralized data.

Timely and effective decisions.

Superior business performance.

Automatic learning and administration.

Elimination of data silos, guaranteeing consistency and information control

Combination of centralized and decentralized data, and analytical content

Reliable and reusable metrics

Fast unification of complex data
Connect the interior of your company with the business environment through a business intelligence solution and start enjoying the many benefits it provides.